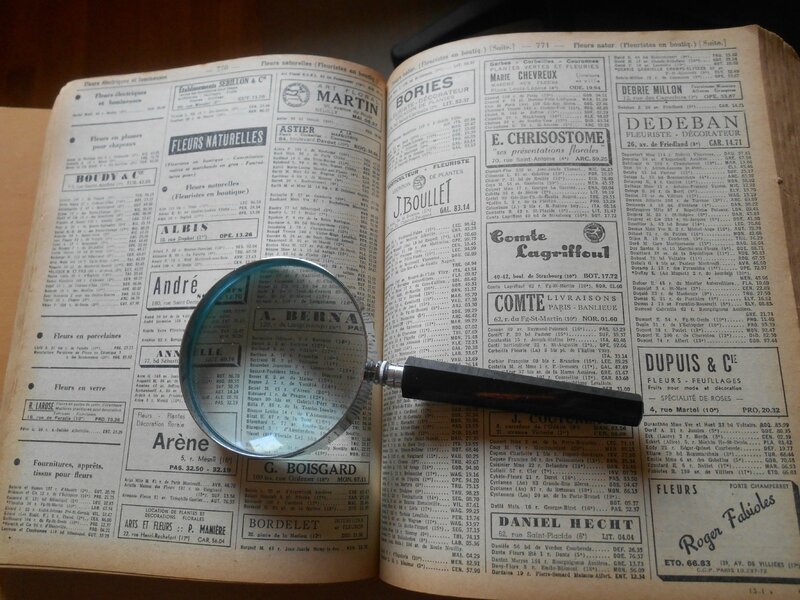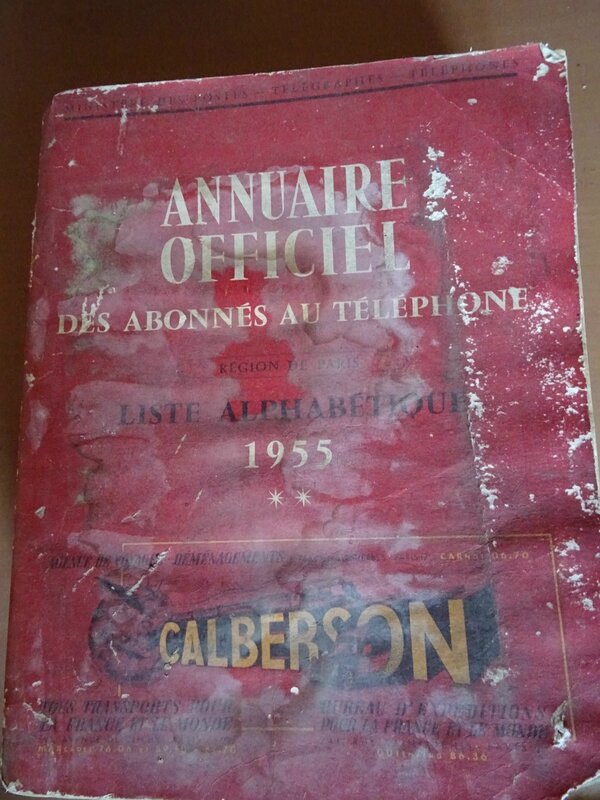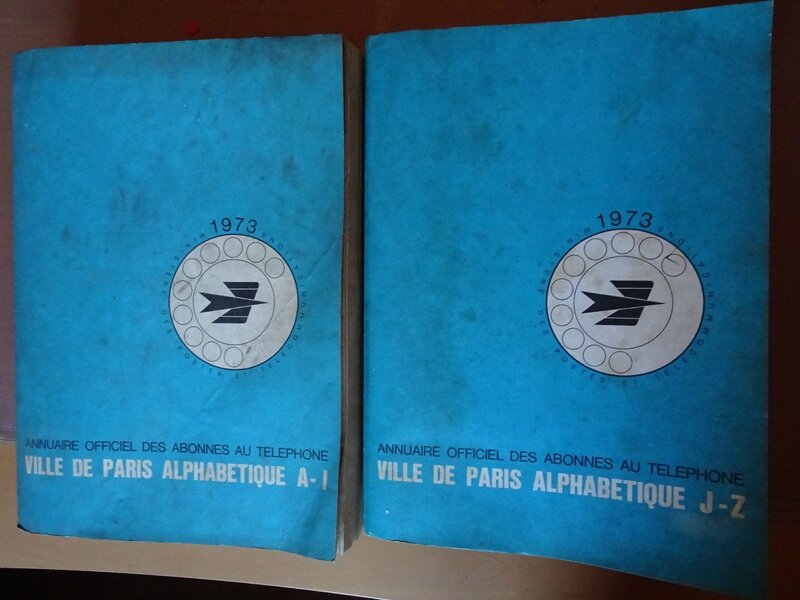 Sending of extracts of old directories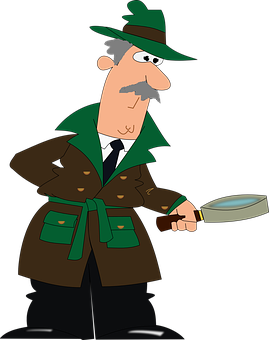 Forgotten or lost address in Paris or in France
You are looking for an old addres of friend
SEARCH FOR PREVIOUS ADDRESS
NEGATIVE RESULT: FREE
POSITIVE RESULT: 6 euros (Paypal possible)
For recent addresses, If you want to look for adresses in France, you can go to the website www.pagesjaunes.fr ( for the recent adresses of the year 2016-2017) you have the choice between "pages blanches" for the private individuals or "pages jaunes" for the professionals.
You can also choise reverse directory "annuaire inversé".
I would suggest using the website www.mesannuaires.pagesjaunes.fr
you can read on line the printed directories for all France; you need to choice the department
To look for addresses lost for several years, You need to use the old directories
The olds phone directories are an important way to find an address.
In France The paper version are soon going to disappear, and only the current data will be visibles, and to my knowledge it is today difficult to find olds directories on-line.
Where to find olds directories, in Paris or in province?
On the secondhand trades, the sites of announcements … Otherwise for the searches in province, we can address the departmental archives which often preserved the collection since the beginning (130 years of publication of the Phone book) the consultation is fast it happens however that several years are missing, besides the targeted year, it's better to ask to consult the close years because there is sometimes of youngs modifications.
However, in the old phone books, , the first name is not totally mentioned but only the first letter; but on the other hand, for big cities we sometimes find a classification of names by street, what can turn out very useful.
For the searches in other places distant from the place of residence, if we cannot move, we can resort to the services of the Historical library of the Posts(Post offices) and Telecommunications,( Librairie historique de la Poste et des Télecommunications, rue Pelleport, Paris 20th) all the collection of the French Phone books is available for consultation by appointment as well as foreign directories paper version or microfilms.
To consult at a distance, we can send a demand(request) of consultation in writing to obtain (paying) photocopies.
It is also possible to come to consult on the spot in the BNF( Bibliothèque Nationale de France quai François Mauriac Paris 13 ème)
Before 2000, directories are microfilmed, it is necessary to make a request of Web booking before moving.
For the city of Paris, directories are also preserved in the library(bookcase) of the city hall of Paris-de (Bibliothèque de l'Hôtel de ville Paris,5 rue Lobau, Paris 4ème ) which possesses the series of the city of Paris since 1921 and since 1970 for the directories of the departments of the Small Crown.